Get link

Facebook

Twitter

Pinterest

Email

Other Apps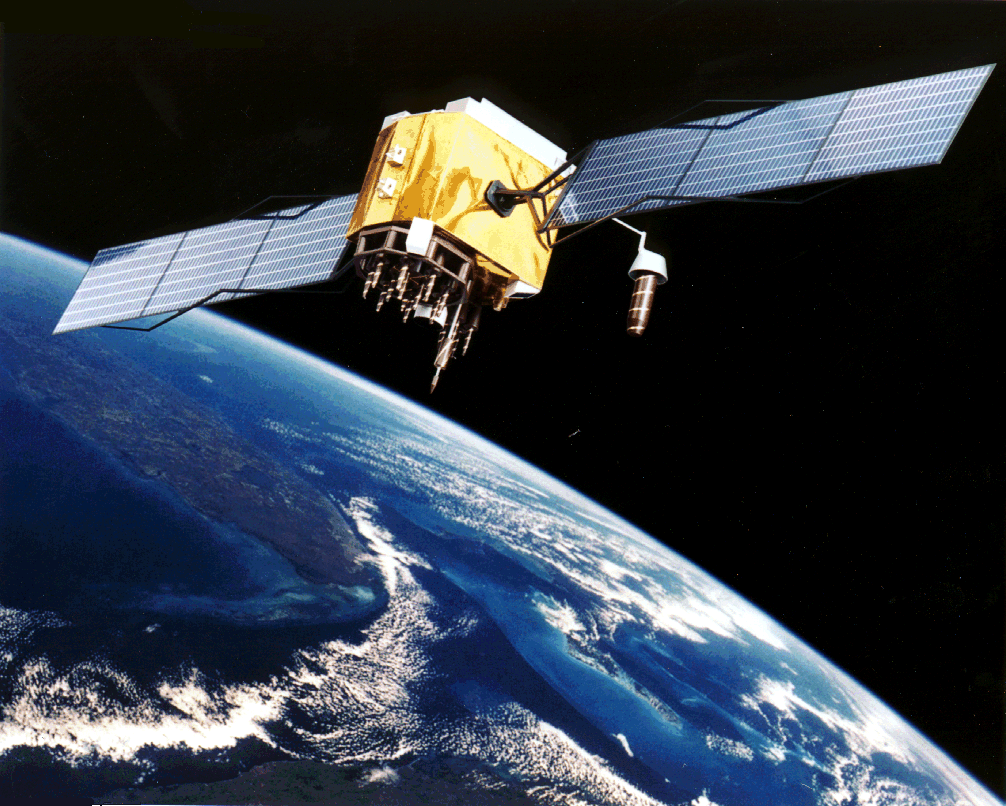 Military's GPS technology finds lots of new civilian uses (reg req'd)
BY ELY PORTILLO

WASHINGTON - (KRT) - A navigation system intended to guide bombs to their targets may soon help Alzheimer's patients find their way home.

Researchers who are tinkering with the same technology - the Global Positioning System - say it also can be used to guide visitors through museums. Other innovators plan to use it to beam cell-phone ads to specific locations, to enable stores and restaurants to lure hip wireless customers who are strolling in their neighborhoods.

Not since the Humvee has a military innovation excited so much civilian interest.

The GPS already is essential gear for sailors and wilderness hikers and a navigation aid for millions of drivers. You're likely to see more new uses soon, tech futurists said, thanks to miniaturization, higher accuracy and falling prices.

GPS "is in so many different areas. It transcends a lot of barriers," said Jessica Myers, a spokeswoman for Garmin, a major GPS maker based in Olathe, Kan.

One big innovator, the corporate technology unit of Germany's Siemens AG, is working on a system to send text messages to precise locations rather than to individual cell phones. Any GPS-compatible phone that's passing through the coordinates would receive the message.

Siemens envisions a sort of electronic Post-It note on your cell phone. In addition to touting neighborhood retailers, it could help guide visitors through cities and museums. Information about important buildings or a museum's artworks and exhibits would pop up when the viewer stepped in front of them.

Siemens said its new system was two years from release.

Steven Feiner, a computer science professor at Columbia University in New York, is developing goggles with a GPS receiver in them that tracks the user's position and displays information about what the user is looking at on the goggles' lenses. A prototype details the history of Columbia's buildings as the wearer walks by.

Feiner thinks his so-called "augmented reality" system could be used to display the locations of underground utilities for construction workers. Or to show the utility systems - and possibly the identities of tenants - in buildings from the exterior. Or to give pedestrians the equivalent of in-car navigation maps.

The goggles soon could be made as small as conventional eyeglasses, Feiner said.

"I think that we're getting close right now," he added. "I wouldn't say more than a decade away."

GPS-makers such as Garmin are finding another new use for existing hand-held systems, which cost about $200: a global treasure hunt called "geocaching."

Geocachers obtain coordinates for hidden stashes left by other players on the Web site www.geocaching.com. Using the coordinates, they hunt for the treasures: usually either a logbook, so they can show they've been there, or a toy or trinket.

If you get hooked, know that the game won't end: The Web site lists 185,000 geocaches.

"It's become just this global community of outdoor enthusiasts and technophiles," said Bryan Roth, one of the site's co-founders. "Based on the number of accounts that we have we estimate that there are over a million people playing."

Some people leave instructions for items in their geocaches, such as where to move them. A geocaching Air Force pilot found a Darth Vader action figure and, as instructed, took it with him wherever he went. The two logged more than 17,000 miles together. "He flew it on combat missions over Afghanistan," Roth said.
Get link

Facebook

Twitter

Pinterest

Email

Other Apps