Get link

Facebook

Twitter

Pinterest

Email

Other Apps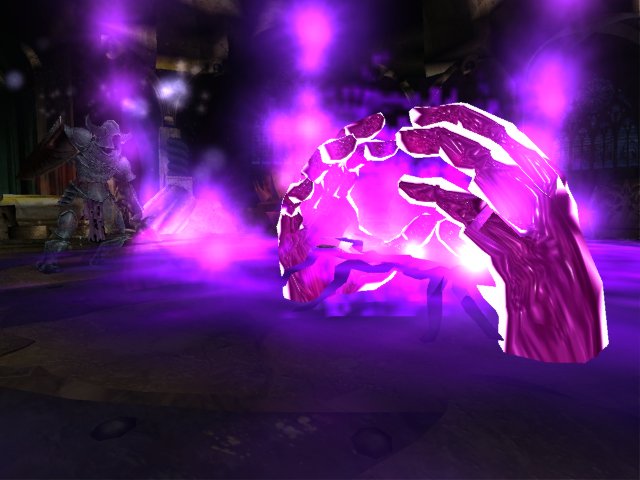 I got an email from a reader last night that totally blew my mind. This guy was contemplating selling his house and trying to put together enough cash for 70,000 shares of MVIS. Then he'd live 'on the cheap' for the next 4-6 years, and wait for 'MVIS-inside' (MVIS technology being OEMed by major consumer electronics companies) to happen and make him filthy rich.
I just think it's amazing. There's something so powerful about Microvision's technology that otherwise normal people would be willing to change their entire lives, for years, to own as much of the company as they possibly can for what may turn out to be the greatest 4-6 year run in the history of the stock market.
I can relate to this thought process -- I've sunk every dime I could get my hands on over the last 4 years into shares of this stock. At this moment, that's not looking too hot. But it's always been 2010 that I've had my eye on. I figure a little price volatility is the cost of having truly unlimited upside.
Now, of course it is kind of comforting to know there's somebody else out in the world who is willing to bet everything they've got on the chances that MVIS will become a global technology juggernaut.
But it got me thinking. How come it's me, and this guy and a couple dozen other guys who see the real vision for the future of this company and make every effort to acquire MVIS shares -- and not Washington Mutual and Fidelity and all the others?
What does Microvision have to do to really demonstrate what their future potential is to the financial community at large? How can a company with this much promise and partnerships with first-class companies like JNJ, BMW, VW/Audi, Bosch, et al, be just totally written off by these guys?
I do not believe the financial community is very smart or very forward looking (apologies to institutional readers -- I don't mean you, but those other guys down the hall). They are only thinking about interest rates, the price of oil, capital gains offsetting, blah blah. They see out to the next 3 months and have no conception or idea about the next 3 years.
Generally speaking, these institutions do not understand the significance of exponential progress or have a way to understand that Microvision will make
many times more progress
miniaturizing and improving their technology in the next 3 years than they did in the first ten years of their existence. This is the nature of technology. It elevates itself and reaches a plateau which in turn allows it to reach ever higher. It spirals upwards, faster and faster.
We need to boil it down to its essence for these guys. Spoon feed it to them.
We. Will. Dominate. The. Future.
Get it?
We need to have some deep pocketed folks come on board who share the passion and the vision for the future of this company that I've got, that this guy who wrote me has got, and that a whole bunch of readers of MVIS Blog have got. We need to figure out a way to spread this excitement from guys like me who work regular jobs and don't just have piles of money laying around and find more guys who can afford to jockey for position on the leader board of the
institutional holdings
list for MVIS.
MVIS stock seems to be in a vortex. There may be only one way to illustrate to the world that MVIS is going to be a good investment: By proving it to the people who believed all along.
Get link

Facebook

Twitter

Pinterest

Email

Other Apps