Get link

Facebook

Twitter

Pinterest

Email

Other Apps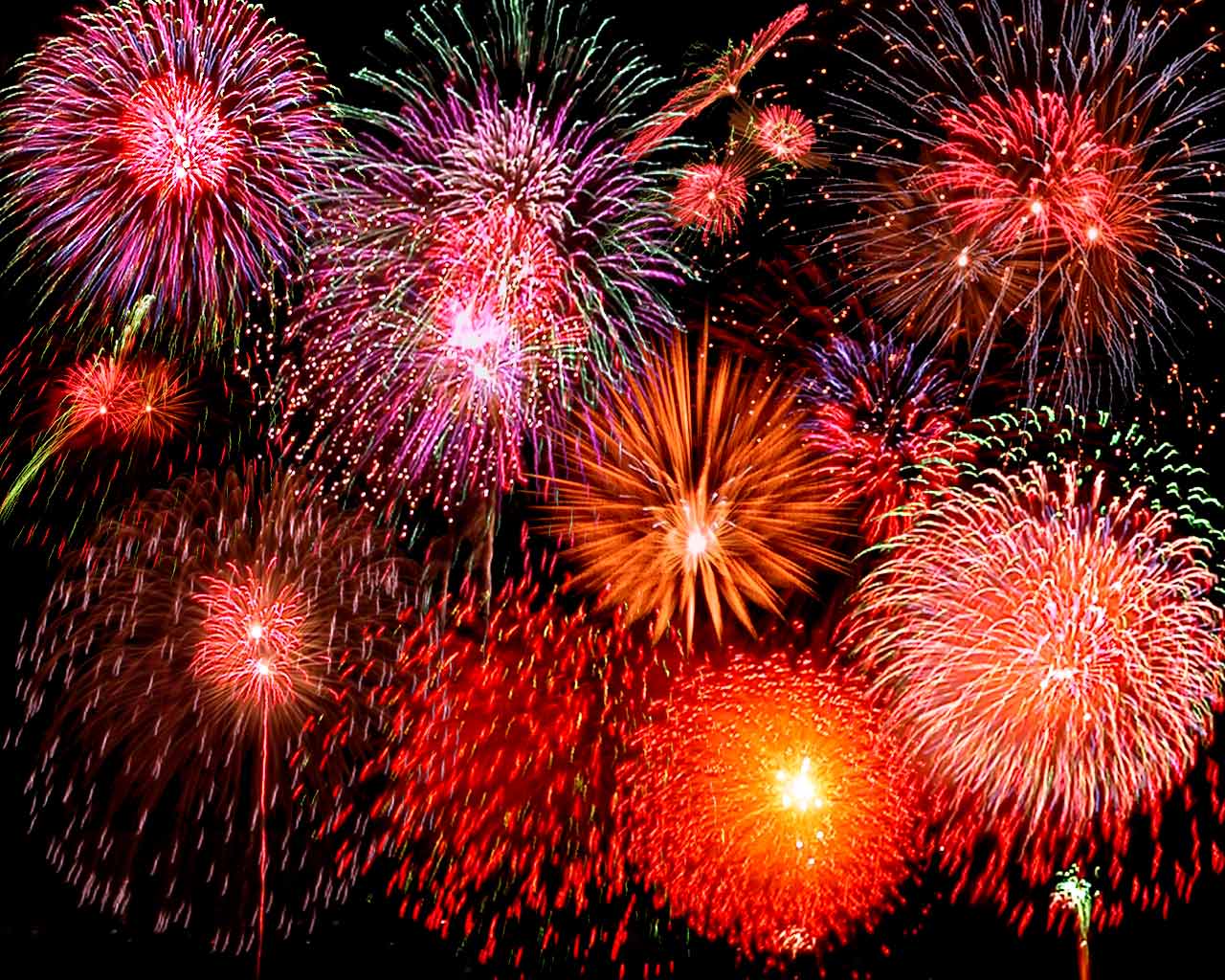 What an amazing thing it is to have reached so many people with this blog. It is great to have such a dedicated daily readership. Recently, people have been posting comments more frequently, which I think really adds value to the site as well. I'm grateful to everyone who has commented or sent in emails.
I've received some really wonderful notes over the last few weeks, and I'm heartened through this decline to know that there are other people out there who think it is totally insane that $50M over cash will buy you every single penny of revenue ever to come out of Microvision.
Naturally, I'm turning over the sofa cushions trying to get my $50M together...!
The stock may be unloved right now, but it's all just 'sentiment' and group-think without any real insight. Short-term thinking dominates over entrepreneurship right now, unless you're a biotech company...we do have a hot prospect in the medical device field, though, so you never know!
Thanks again to everybody for making this site what it is -- the #1 Independent Resource for MVIS Investors. I truly believe that there are no limits to what Microvision can accomplish. I believe the economic value of the scanning platform will be greater than (almost) anyone is imagining.
With the powerful macro forces of exponential technological progress as the wind at our backs, change and growth will happen faster and faster in the weeks, months and years to come.
The business plan for the next 5 years is coming -- and with it, the world at large will begin to understand how truly extraordinary Microvision's market opportunities are. With discipline and focus, we will systematically execute on each opportunity. It will be obvious to all that this is
not your father's Microvision
. This is a new animal, with glowing eyes, and an obsessive focus on shareholder value creation.
We have barely begun this fight. The path to 'MVIS-inside' and the ubiquitous scanned beam display is laid out before us. I'm happy to have you all with me as we go from $80M cap to beyond imagining.
Get link

Facebook

Twitter

Pinterest

Email

Other Apps